REVELRY STUDIO'S CUSTOM DESIGNED & BUILT WREATHS ARE MADE OF A MIXTURE OF MATERIALS AND ELEMENTS Tailored to YOUR COMMERCIAL & RESIDENTIAL INTERIORS.
YEARS AGO, Our Wreath project started as thank you gifts to our Interiors clients and has grown into a service we provide unto ITSELF. Each wreath is one of a kind, hand created and customized to COMPLIMENT youR color palette and stylistic direction.
Our Holiday wreaths are made with the highest quality synthetic greens exclusively provided through trade vendors (which fool the eye as being natural, even immediately in front of them). The benefit to the synthetic is they are guaranteed to last for many, many years to come. Residential in appearance, our wreaths are eligible for use in commercial settings as seasonal decor, we have produced wreaths for clinic lobbies and restaurants.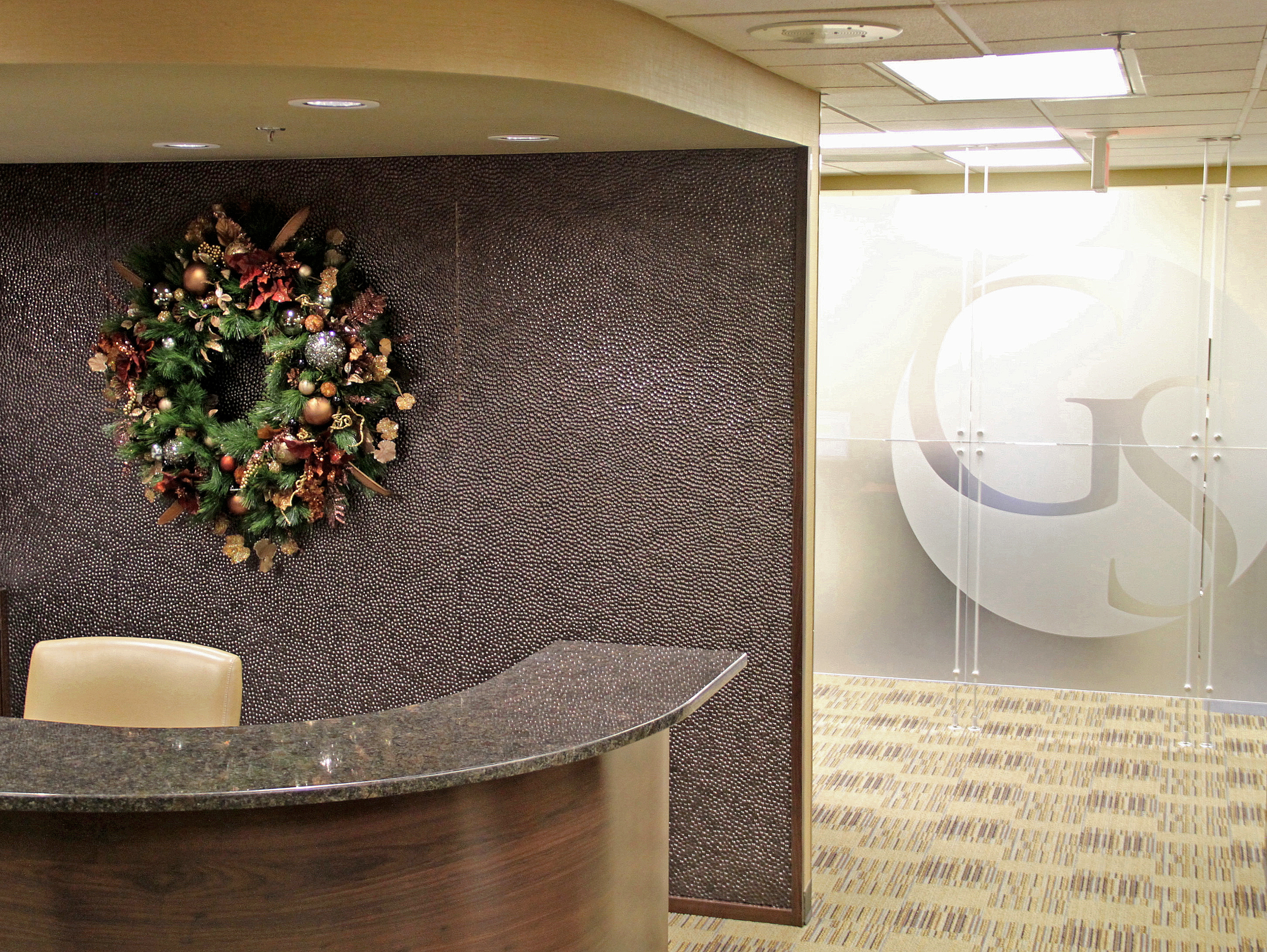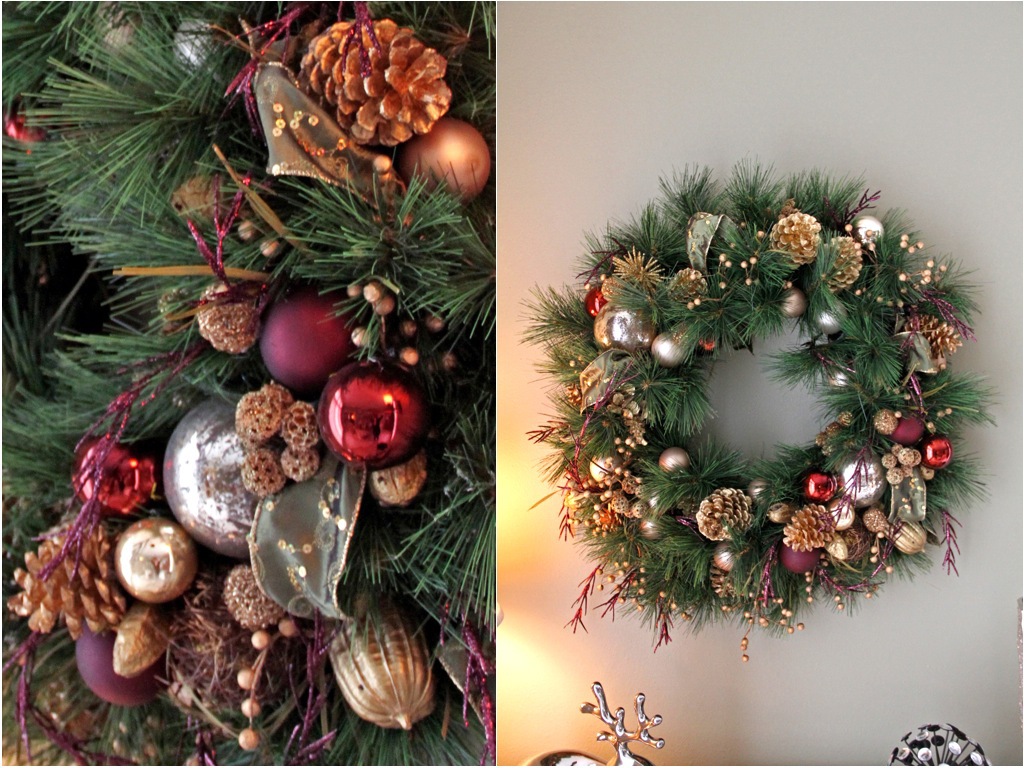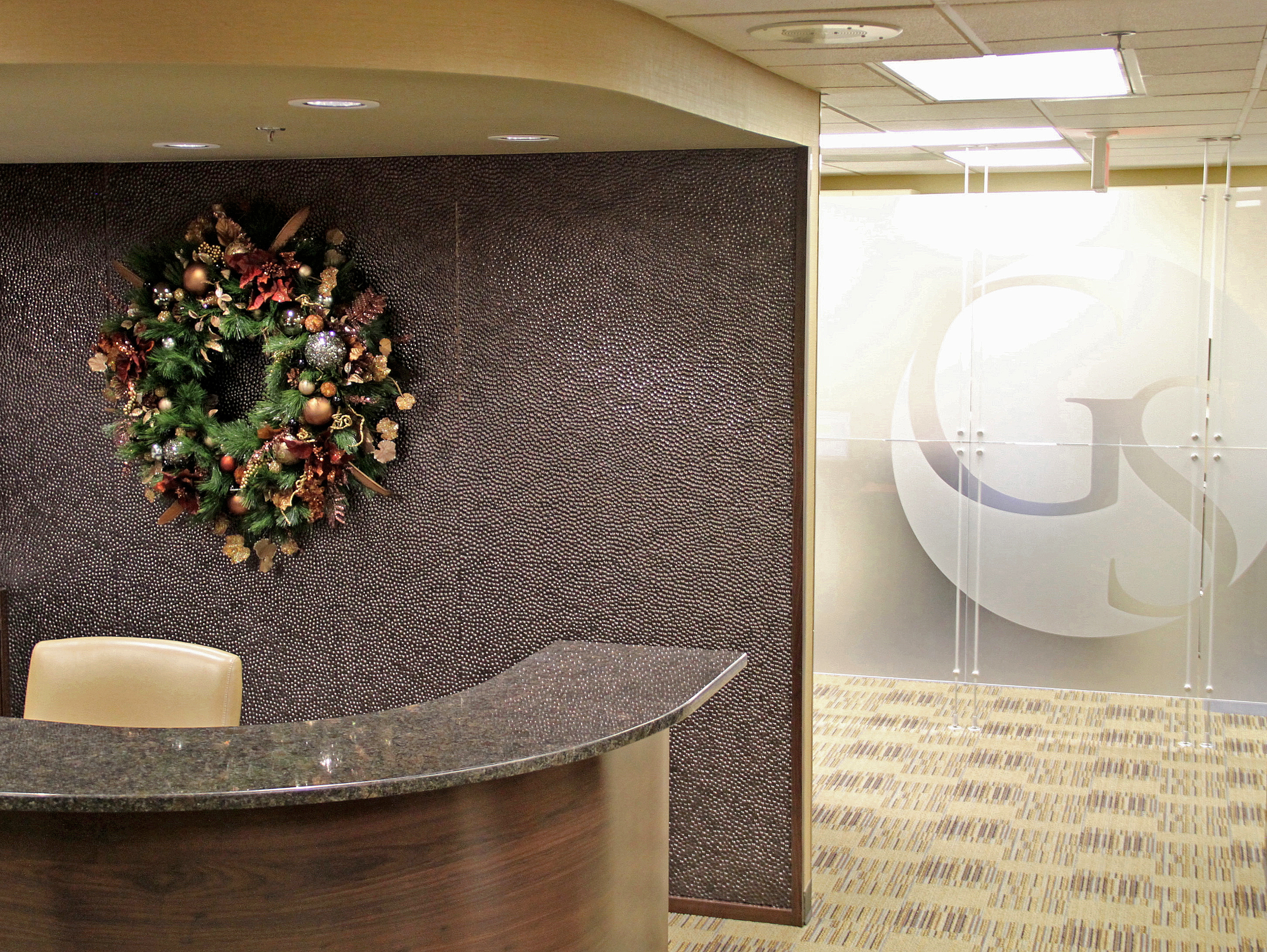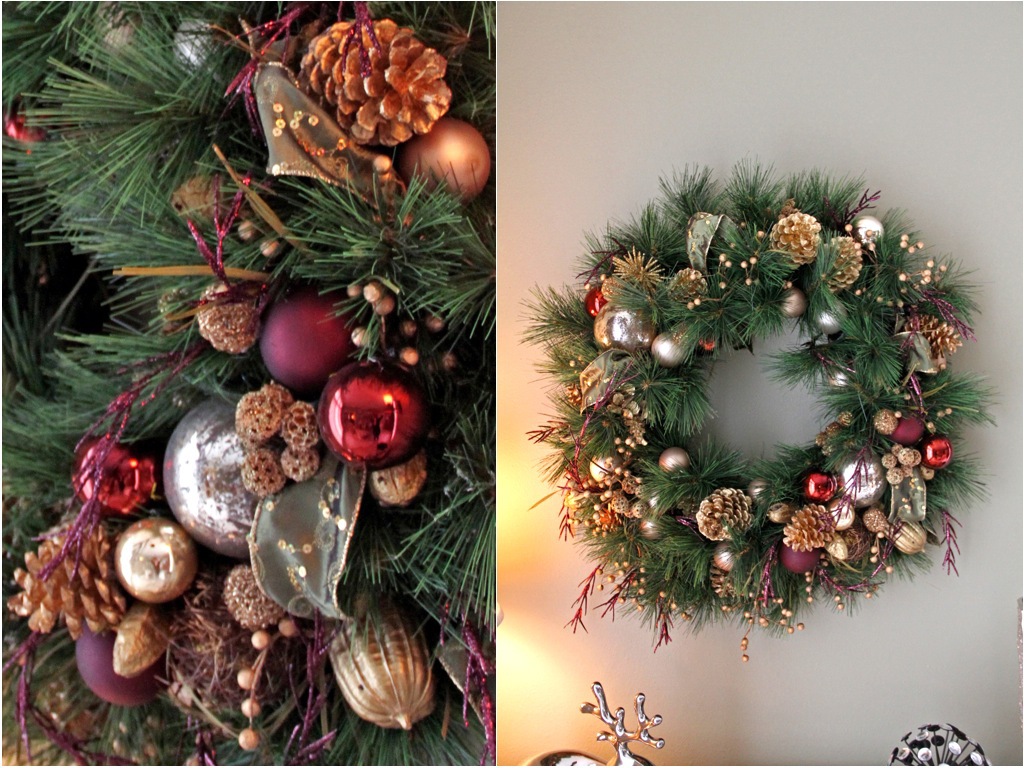 To Partner with us in customizing your own wreath design, please inquire.
Pro tip: We often add live greens to provide the scent and simply remove for storage and replace the following Holiday season.
Shipping options throughout the United States.